The Center for Economic and Policy Research (CEPR) promotes democratic debate on the most important economic and social issues that affect people's lives.
CEPR is committed to presenting issues in an accurate and understandable manner, so that the public is better informed.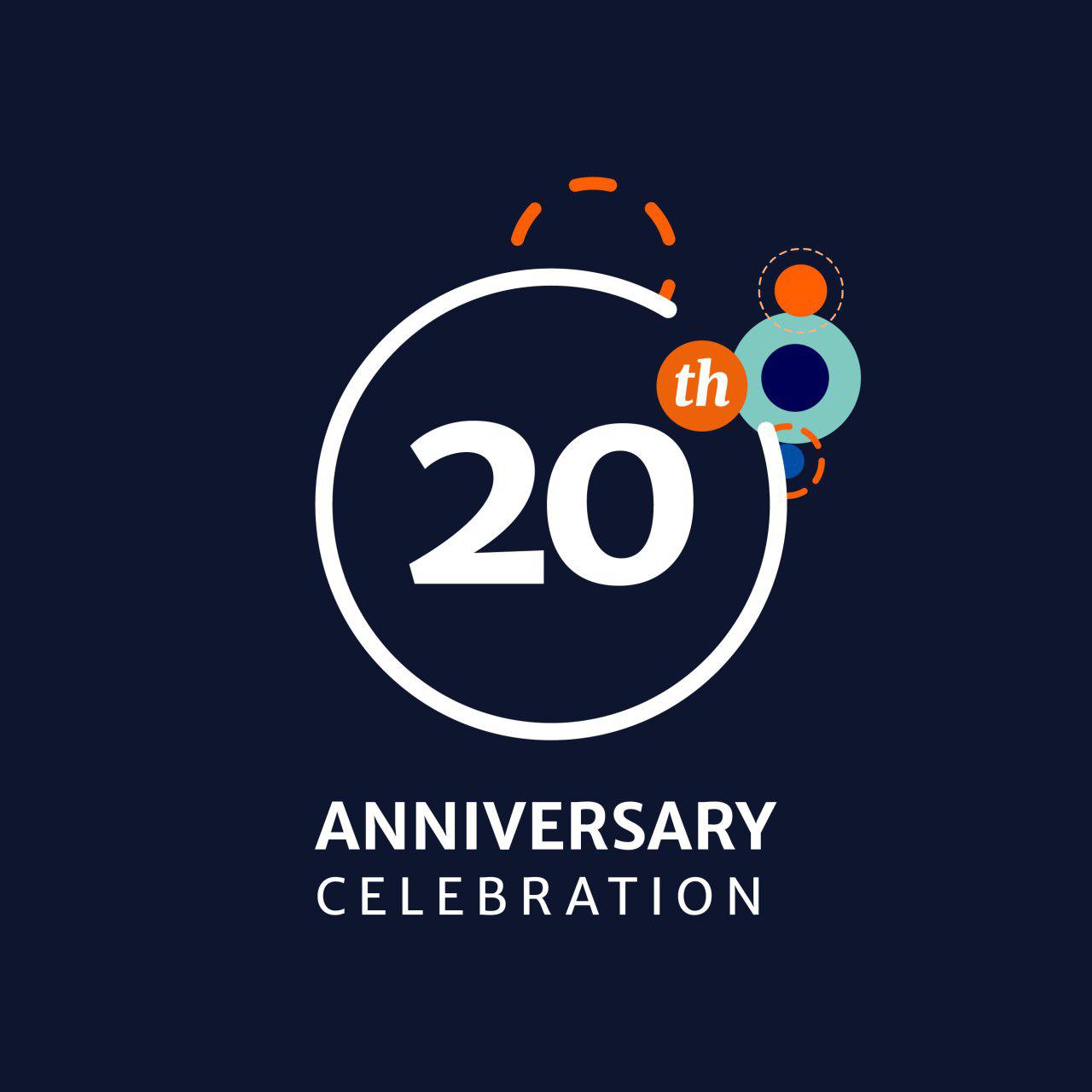 ---
Dean Baker
Truthout, December 2, 2019
Deborah James
Al Jazeera, November 29, 2019
Guillaume Long
OpenDemocracy, November 25, 2019
Dean Baker
Truthout, November 18, 2019
November 19, 2019, Eileen Appelbaum
November 2019, Andrea M. Beaty and Shawn Fremstad
November 2019, Guillaume Long, David Rosnick, Cavan Kharrazian, and Kevin Cashman
October 2019, Andrés Arauz, Mark Weisbrot, Andrew Bunker and Jake Johnston
Los Angeles Times, December 02, 2019
ProPublica, November 27, 2019
Associated Press, November 24, 2019
Newsweek, November 20, 2019
EFE, November 20, 2019
CEPR's analysis of government economic data releases (CPI, Jobs, GDP, etc.).
Graphic representations of data by CEPR researchers on important economic issues.
Compare home ownership vs. rental costs and convert federal budget numbers into per capita or percentage totals.