The Center for Economic and Policy Research (CEPR) promotes democratic debate on the most important economic and social issues that affect people's lives.
CEPR is committed to presenting issues in an accurate and understandable manner, so that the public is better informed.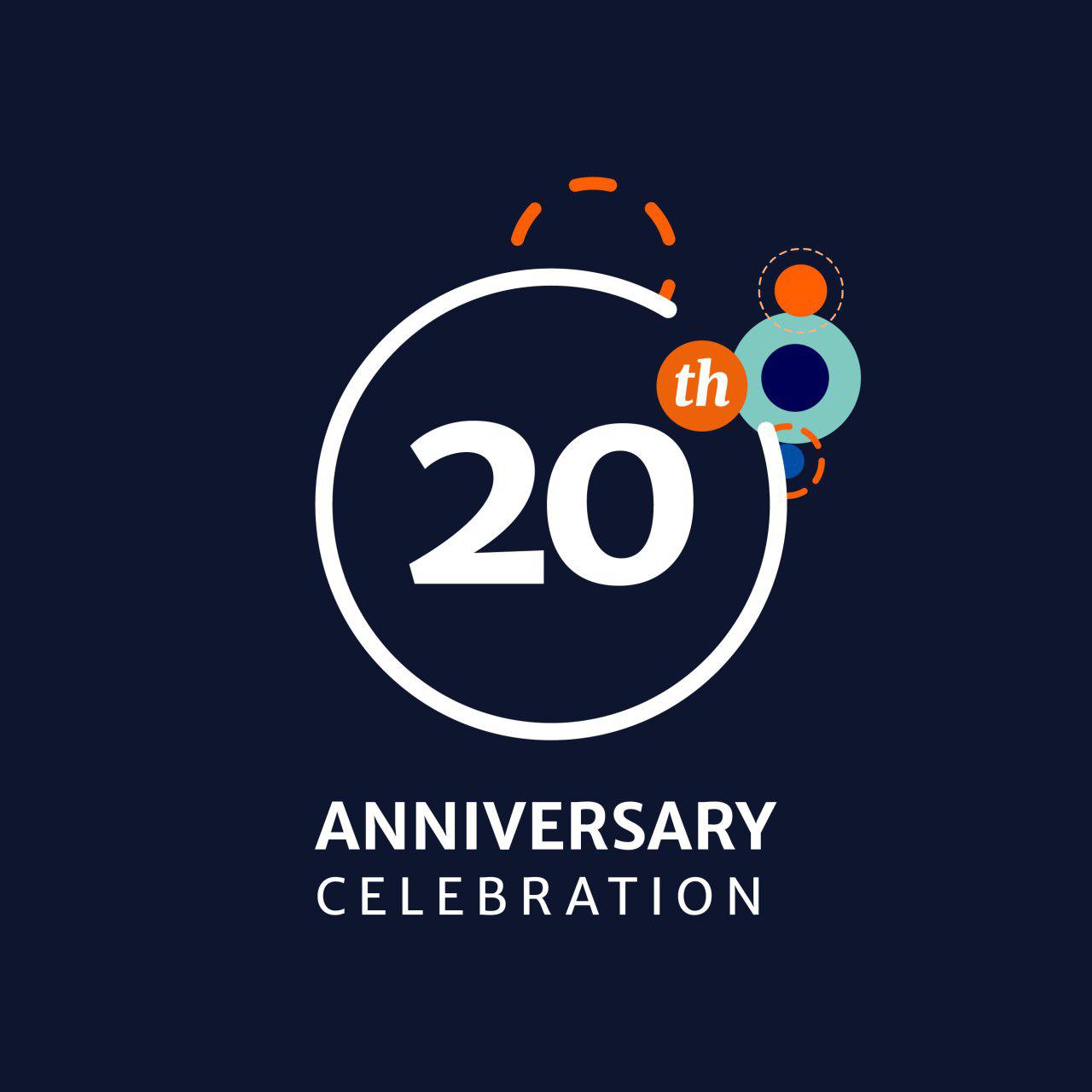 ---
Jared Bernstein and Dean Baker
The Washington Post, January 14, 2020
Dean Baker
Truthout, January 13, 2020
Lara Merling
OpenDemocracy, December 18, 2019
Deborah James
Al Jazeera, November 29, 2019
December 12, 2019, Jake Johnston
December 2019, David Rosnick
November 19, 2019, Eileen Appelbaum
November 2019, Andrea M. Beaty and Shawn Fremstad
Forbes, January 14, 2020
Reuters, January 13, 2020
Miami Herald, January 10, 2020
BNN Bloomberg, January 09, 2020
Vox, January 06, 2020
CEPR's analysis of government economic data releases (CPI, Jobs, GDP, etc.).
Graphic representations of data by CEPR researchers on important economic issues.
Compare home ownership vs. rental costs and convert federal budget numbers into per capita or percentage totals.