Dear readers,
By now you have probably heard of Martin Shkreli, the former hedge fund manager turned drug company CEO who raised the price of the prescription drug Daraprim from $13.50 per pill to $750.
While he has recently backpedaled and said that he would back off the huge price hike, the story highlighted the issue of the high cost of prescription drugs in this country. There is growing consensus that something needs to be done to prevent this and other forms of price gouging from happening in the future. But what? And how?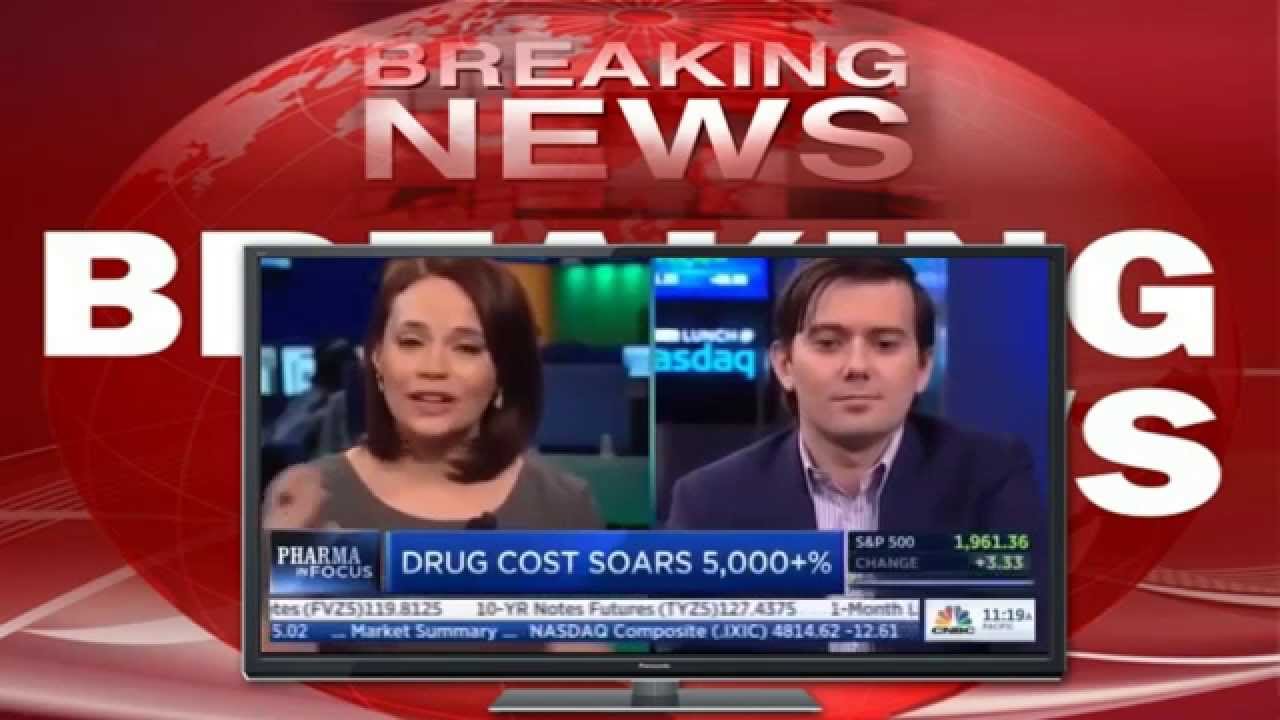 Fortunately CEPR has the answer. CEPR Co-director Dean Baker has been writing on this issue for years. Dean has repeatedly called for public financing of drug trials and he has repeatedly shown that patent protection for pharmaceutical companies has contributed to growing economic inequality.
Patent monopolies can allow drug companies to charge prices that are 100 times or more the free market price. The Hepatitis-C drug Sovaldi sells in the United States for $84,000. The generic version is available in India for less than $1,000. State Medicaid programs can pay to send patients to India, along with one or more family members, and still have tens of thousands of savings that can be shared with beneficiaries. (Dean Baker)
Just this past week, he was in the New York Times' Room for Debate with a piece titled "End Patent Monopolies on Drugs." He also penned an op-ed that asked "Will President Obama Stand Up to the Drug Thugs?" As Dean points out over and over, the problem is government policy that redistributes wealth upwards, not simply the "free market" at work.
We are writing to ask you to contribute to CEPR so that we can continue to produce research and analysis that provides real policy solutions to issues like run-away prescription drug prices. As the tale of the former hedge fund manager/CEO shows, the people on the "other side" — those who reap enormous profits from prescription patents or who simply jack up the price of existing drugs because they can (we know Daraprim was off patent) — are the same people who shower lawmakers with contributions and keep the media coffers filled with advertising revenue. Meanwhile, non-profit groups like CEPR struggle to meet increasing expenses, relying only on foundation grants and donations from people like you to fund our entire operation.
Please click here and donate today. We are facing an uphill battle. But it is one worth fighting, and we need your help to continue the fight.
Thanks for your support,
Dean, Mark, and CEPR staff